Long-Term Care
Regent Park is Wichita's most distinguished long-term care provider, and we respect our residents' varied needs. We lead through compassionate care, comprehensive services, and our uplifting environment so our residents can enjoy every day.
We offer round-the-clock nursing services, educational and recreational activities, comfortable accommodations, and full amenities in a pleasant, home-like setting that helps residents relax.
Physicians spend quality time with each resident to assess his or her condition, chart recovery process, manage on-going health concerns, and take preventative steps to improve health.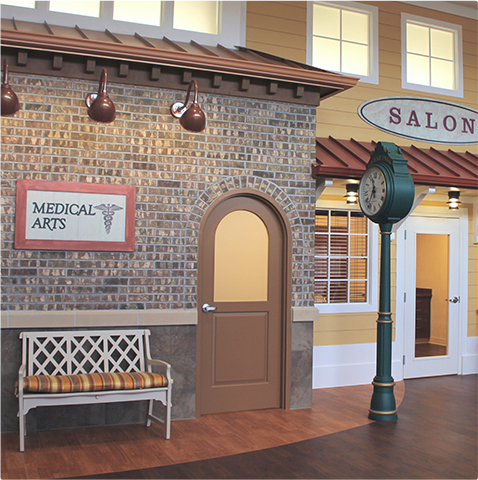 Are you ready for a luxurious, healthy experience with Regent Park?
Contact us to get started.
GET IN TOUCH